It's getting hairy! In this blog post we would like to introduce you to our Nature Shampoo. You will discover why it is an absolute environmental friend and what positive properties it brings to your hair and to our nature.
I AM NATURE – The Nature Shampoo for every hair
The environment friend – from and for our nature
Switching to a nature shampoo
Nature Shampoo – the application
I AM NATURE - The Nature Shampoo for every hair
Do you know that? You just can't sort out your own hair type exactly and are unsure whether you should use a shampoo for dry, damaged or weak hair? Then you don't have to worry with our Nature Shampoo! It is specially formulated for all hair types and cleans your hair – thanks to the gentle surfactants – without attacking them. The aloe vera juice contained in the shampoo has both moisturizing and protective properties for your hair. In addition, the included wheat proteins provide volume and elasticity. You like to wash your hair more often? No problem at all. Indeed, Nature Shampoo is suitable for frequent hair washing, as well as for sensitive scalp.
The environment friend - from and for our nature
Our shampoo is not only formulated for all hair types, but also has a special feature. It is designed as a nature shampoo with love from and for nature.
Our Nature Shampoo bears its name not without reason. As a nature shampoo, it contains 99.5% pure plant-based and natural ingredients, such as the high-quality aloe vera juice and wheat protein.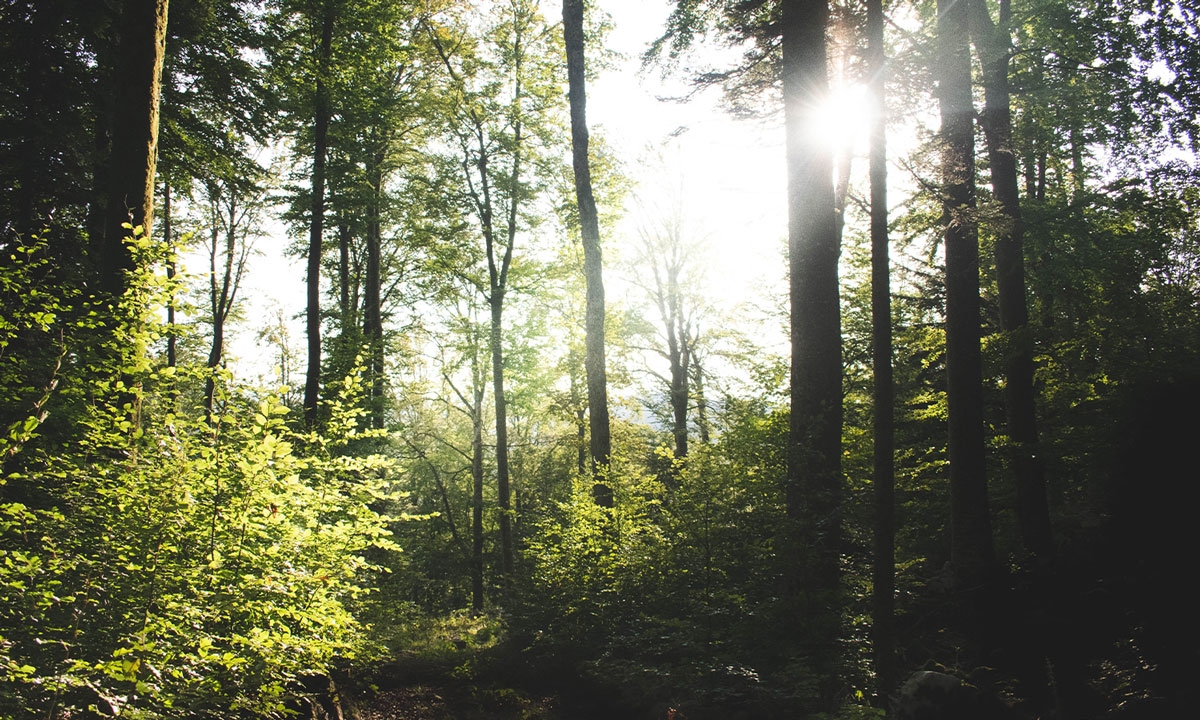 Careful formulation research and the use of natural raw materials have made the shampoo biodegradable and with low environmental impact. That is why the shampoo also carries an ECO FRIENDLY label. Thus, the Nature Shampoo is absolutely suitable for the outdoors and is also perfect for all vacations outside in our beautiful nature. Another plus point: The tube of the shampoo is also not neglected in terms of sustainability and is therefore recyclable. Thus, our Nature Shampoo is a true environment friend through and through!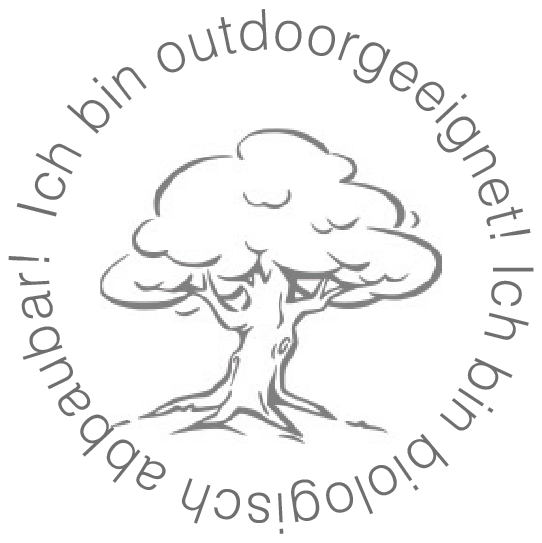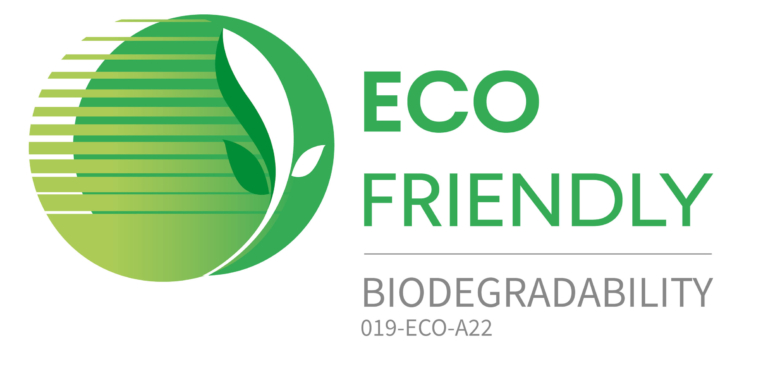 Switching to a nature shampoo
If your hair has been exposed to the use of silicone-containing hair care products, your hair may initially appear drier when using our shampoo in the first few days. Because the hair is freed from these very substances in this process. After a few washes, it then quickly finds its natural balance and can return to its natural shine. 🙂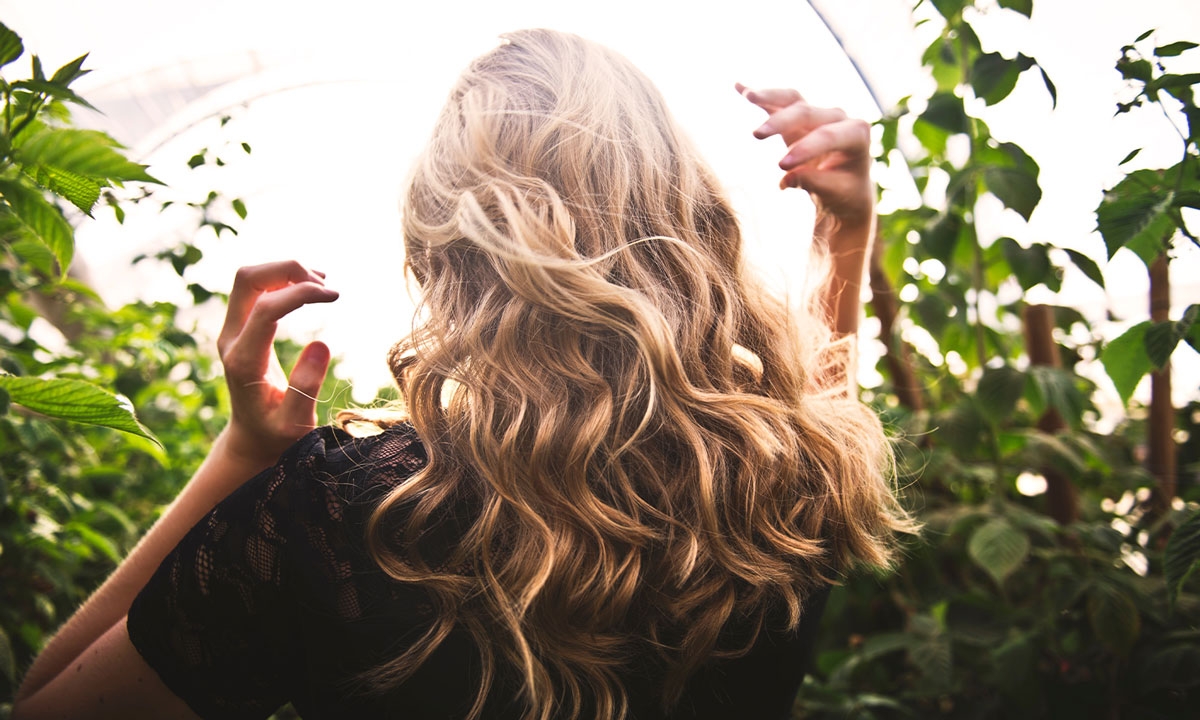 Nature Shampoo - the application
Our Nature Shampoo is very easy to incorporate into the hair washing routine Apply about a hazel or walnut sized amount (depending on hair length) to the scalp and massage gently. Then rinse thoroughly with water. Tip: If you have a very sensitive scalp, you can mix the shampoo with our organic aloe vera juice.
The proof of the pudding is in the eating 🙂
Have you been convinced by the positive properties of our shampoo! Then try it out for yourself right now. And we are convinced that you will love the shampoo as much as we do!