Dry Skin You have dry skin and want to learn more about its characteristics and care? Then you've come to the right place with this blog post. Let's first introduce you to skin type before we introduce you to our "Dry Skin" skincare ritual. With this you can combine cleansing and care for your skin and incorporate it into your daily routine.
The dry skin
External and internal influences
Healthy skin
Dos and Don'ts for the skin
Our skincare ritual
The dry skin (=sebostasis)
At a young age, the skin is characterized by its evenness. So she is neither adorned by impurities nor is she plagued by blackheads or the like. Typical of dry skin, however, is the formation of fine skin flakes that roll off the skin. The lack of moisture in the skin also often leads to a feeling of tightness on the skin. Due to its thin surface, the skin remains more susceptible to infections and reacts more strongly to environmental influences. This can also promote premature aging of the skin in the form of wrinkles. First wrinkles around eyes, neck and mouth can appear already at the age of 20. The culprit of dry skin, in contrast to impure skin, is an underproduction of the sebaceous glands. These therefore produce too little fat and water, so that the skin is not sufficiently supplied and is more susceptible to external influences such as UV radiation. Weather-related factors can also dry out your skin. Due to the transpiration process in the summer heat, the skin loses fluid and dries out. The use of air conditioning can further reinforce this process. But even in winter, your skin is at risk of drying out. If the thermometer falls below a temperature of 8°C , the sebaceous glands no longer produce fat. Moreover, since your skin hardly transports any fluid to the outside via the transpiration process in winter, this throws your skin's water balance off track. As a result, the skin dries out.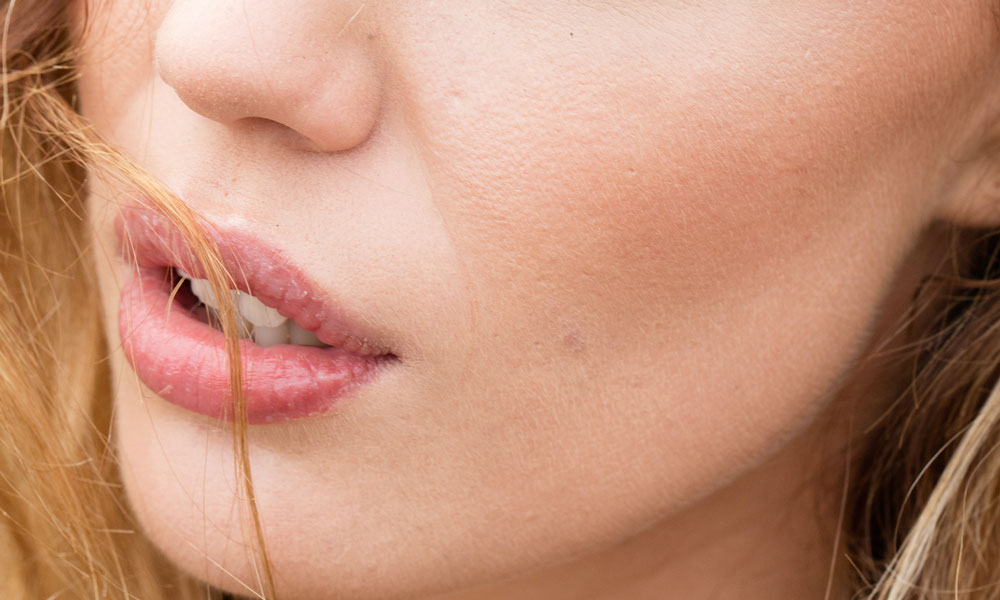 External and internal influences
The skin condition of dry skin can be biologically caused, for example, by family heredity or triggered with increasing age. But external influences can also dry out your skin. These include, for example, weather conditions such as cold and heat a too hot bath or the wrong skin care or clothing. Therefore, when cleansing the face, it is important to use mild and gentle cleansing products and to take sufficient care of the skin. Internal factors also play a role in dry skin. For example, if you don't drink enough fluids, it will affect your skin. The consumption of alcohol or cigarettes also promotes dry skin. In addition to genetic inheritance, psychological stress also plays a role in skin appearance. Stress and similar pressures affect your skin.
Important notice:
An exact diagnosis can only be made by a physician. Therefore, if you are unsure or have any problems, contact your dermatologist or house doctor.
Mild products with moisturizing or soothing ingredients can help restore the skin's barrier function.
Lipid-rich skin care products as well as natural plant oils are ideal as well as moisturizing skin care.
Build relaxation phases into the daily rhythm
Support the skin with nourishing cosmetics
Sporting activity
Pay attention to a balanced nutrition
Only about 1/3 of the nutrition should consist of fats (mainly plant-based)
Instructing facial gymnastics
A rich facial skin care with light protection filters is recommended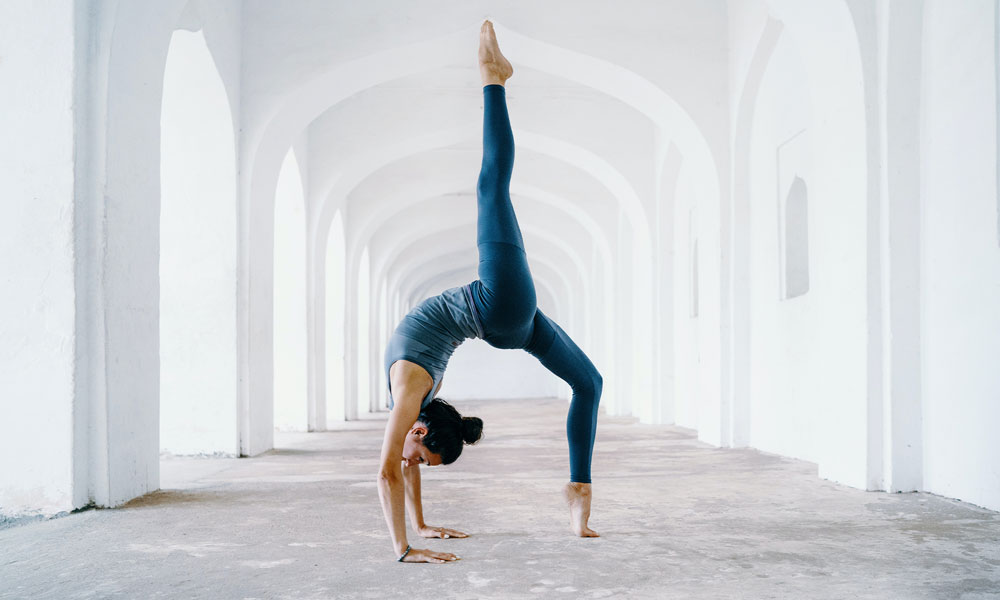 Our skin not only protects us from external influences, but is also our largest organ at the same time. It provides for a regulated heat exchange and for the transpiration process.
Our skin is built up in three layers. The top layer, the so-called epidermis consists of 90% horny layer and renews itself regularly. The dermis forms the second layer, which provides elastic skin through its connective tissue fibers. It is particularly affected by the natural aging process of the skin. The subcutis serves as cold protection and energy storage and consists of loose connective and fatty tissue.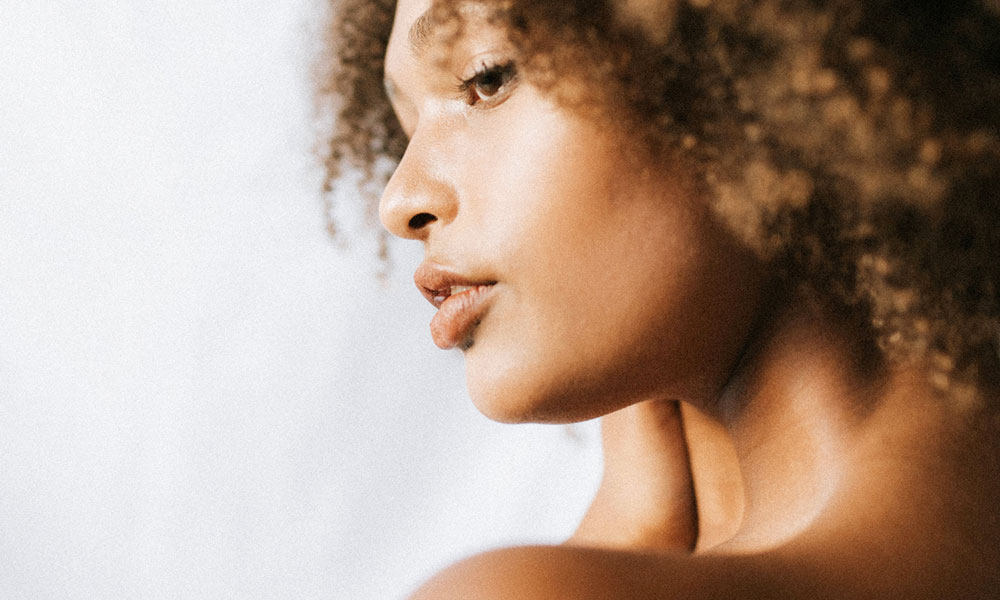 Do's und Don'ts for the skin
Sun protection
drink enough (min. 1,5L/day)
healthy, balanced nutrition
Relaxation (e.g. yoga, walks)
physical activity
UV radiation (to a high extent)
smoking
Stress
unhealthy nutrition
long, hot showers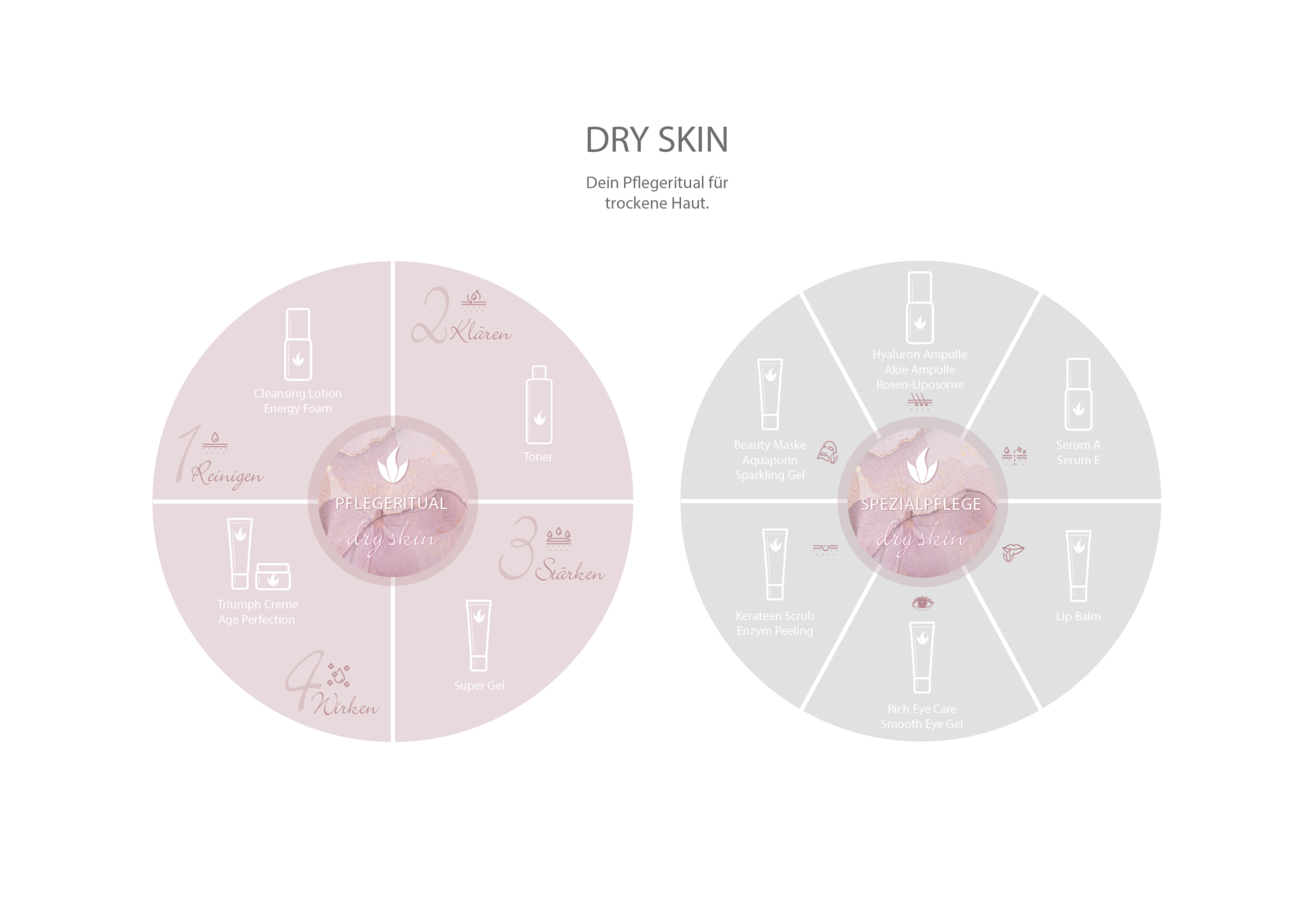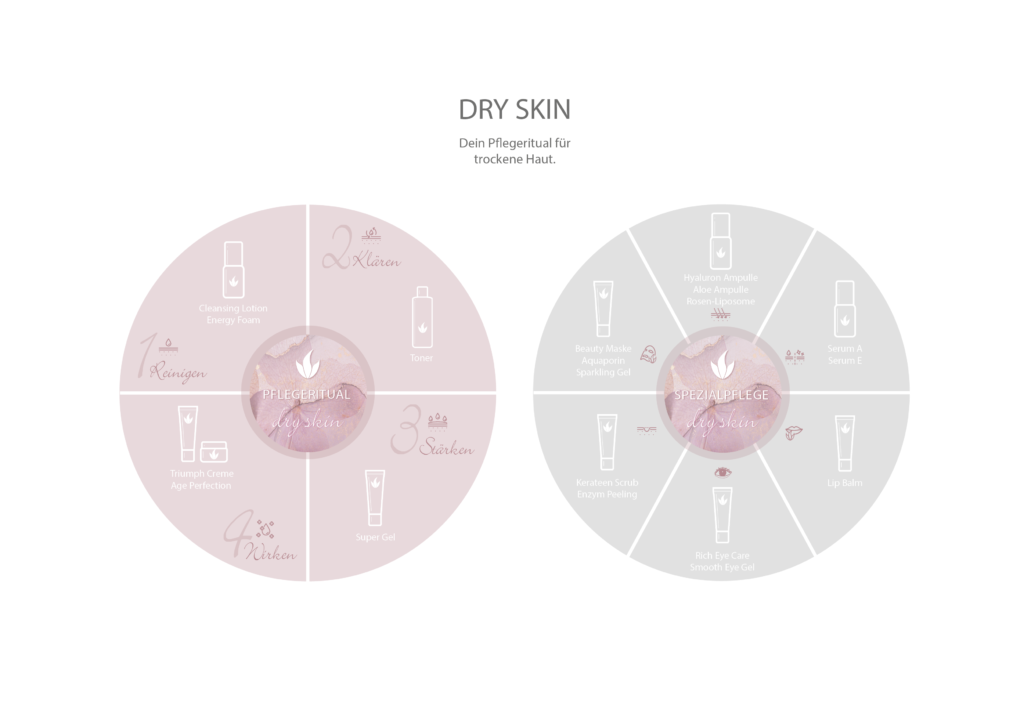 Special skincare (as additional care)