The European cosmetics market is broad and saturated in his chair. But people with awareness want above all excellent quality – and at a fair price. Which cosmetics do I choose? To actively support you in your product selection, we have given our products their own, elegant personality. We have brought light into the darkness, so that fragrance and color can emerge and the characteristics and effects of the individual products can be clearly perceived at first glance: The Sensual, The Rejuvenating, The Pure, The Tender" …, these are the names of our cosmetics. Or does your heart pound for "The Passionate"? We are happyif you enjoy our cosmetics as much as we do: As a wonderful combination of "Ratio und Emotio" – of consciousness and heart – and that – naturally with style!"
Active ingredient cosmetics
Holistic skin care is very important to us. 35 years of experience and constant development have produced a system care for every skin type. Our products are characterized by innovative active ingredients, the power of nature, maximum tolerance and high effectiveness.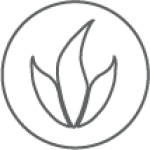 Active Aloe
The main ingredient of our cosmetics is certified Active Aloe Vera. Our products contain an Active Aloe® content of up to 60%! This vitamin cocktail, synergistically combined with the very finest oils and proven plant substances - promises a true network of active ingredients.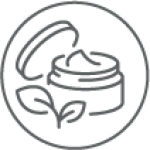 Nature cosmetics
Our cosmetics were developed with love and appreciation for man & nature. Beauty and health from inside and outside, in harmony with nature is our motivation. Quite consciously and since ever we renounce animal testing. A large part of our products are vegan.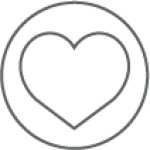 Personality
Each of our products has its own elegant personality, which is in perfect harmony with you: You are "the sensual one", "the temperamental one" or "the tender one"? In our products your personality will find the ideal companion.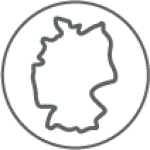 Made in Germany
For a consistently high and guaranteed quality, our products are made with love and diligence in Germany since 1986! As a 3rd generation family business, tradition and progress are equally important to us.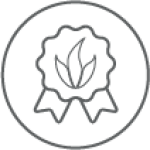 Professional support
We are happy to answer any questions you may have about our products and innovative treatment methods. With excellent expertise and 35 years of experience, we will always find the right skin care for you.
Sustainabiltiy
A conscientious handling of ecological resources, a demand-oriented production as well as the production according to strict quality guidelines is very important to us. We deliberately avoid unnecessary outer packaging and rely on tubes with optimal dosage.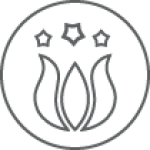 Quality
With our products you rely on the highest quality. We guarantee diligence and continuous review in the development of our formulations. We process only the highest quality raw materials. Only the best products pass our extensive quality assurance.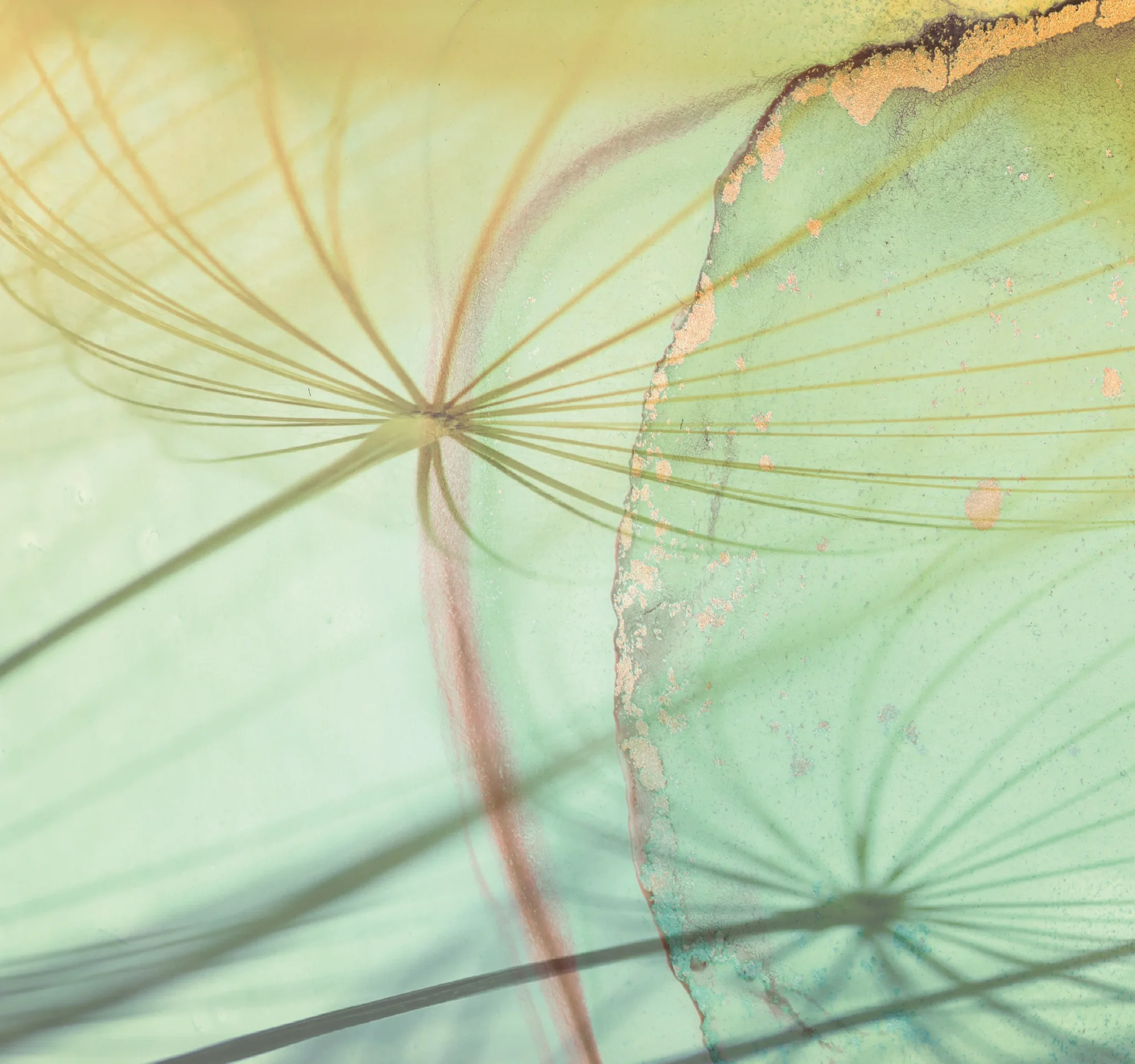 "Beauty and health from inside and outside, in harmony with nature, is our mission. As a 3rd generation family business, we care about tradition and progress in equal measure."