Discover our world of natural cosmetics and active cosmetics with Active Aloe Vera. 
For over 35 years, our products have been distinguished by the highest quality of raw materials
and processing as well as by their holistic care concept.
Cosmetics matching your skintype
Products our customers love
What we would like to show you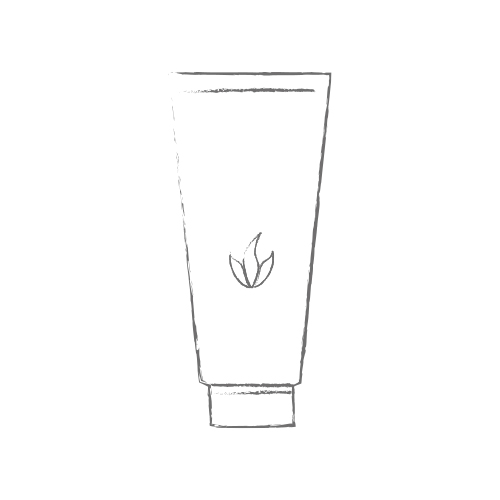 I am really enthusiastic about the skincare products. I will stay with these creams, also because they are produced regionally and fairly.
The serum from Tratz has convinced me! It is very easy to apply and absorbs quickly. Especially in the summer, when it is very hot, it is very pleasant, because most other products are then not properly absorbed when applying because of the sweating.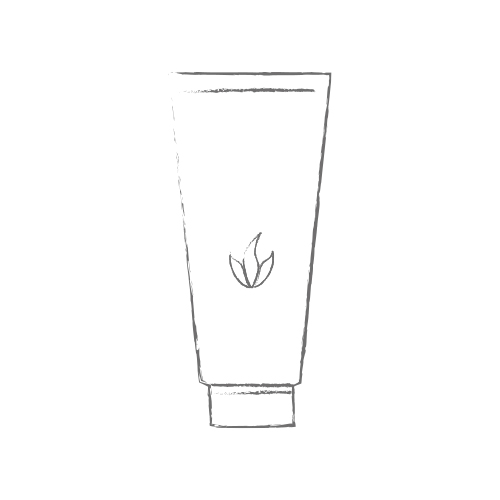 I have been using Aloe Vera Tratz products since 1990! I think that already shows how convinced and satisfied I am with them. In the meantime, my daughter also uses them.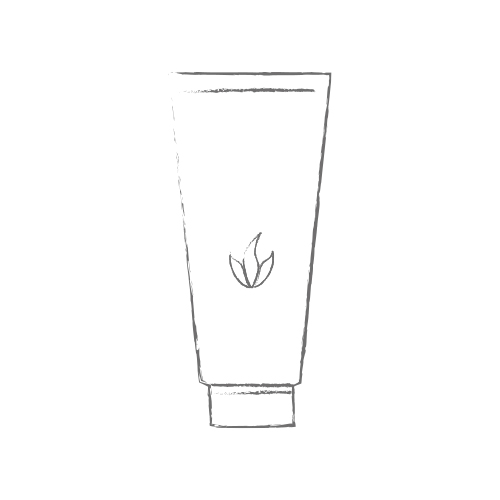 Wonderful cosmetics. A real boon, lovingly packaged. I have never owned such a beautiful, fragrant, great care. Finally I have found the right thing.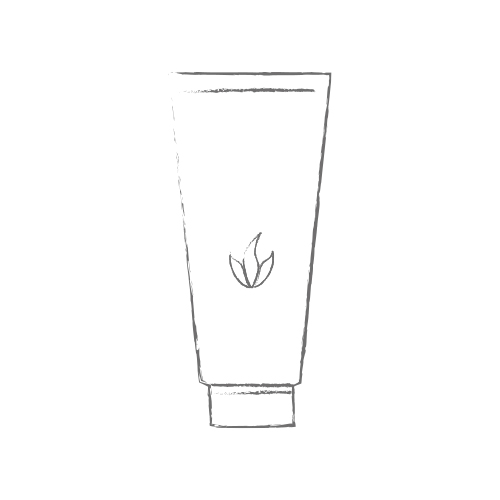 Super products, there is something for every requirement of my skin. The aloe vera gel is simply top.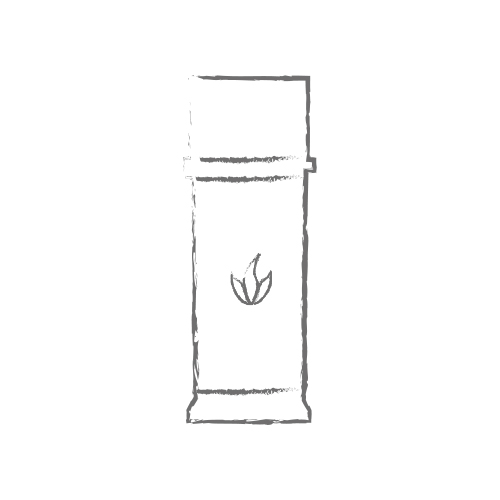 Doris (Comfort Cream Deo)
Best deodorant. The only one in my experience that lasts all day. I have unfortunately had to try a lot before.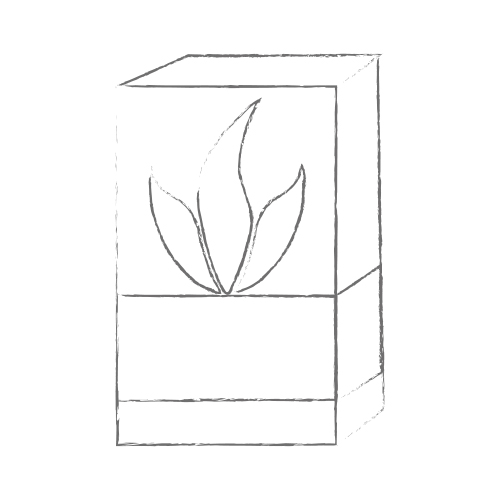 Monika (Demanding Skin Set)
Wonderful skincare set for mature skin. Noticeable effect after a short time.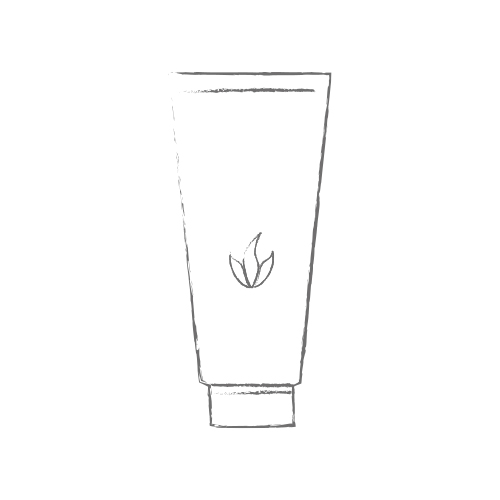 I use the Super Gel for years, I would not want to miss it. For me, the best moisturizing product under the facial care.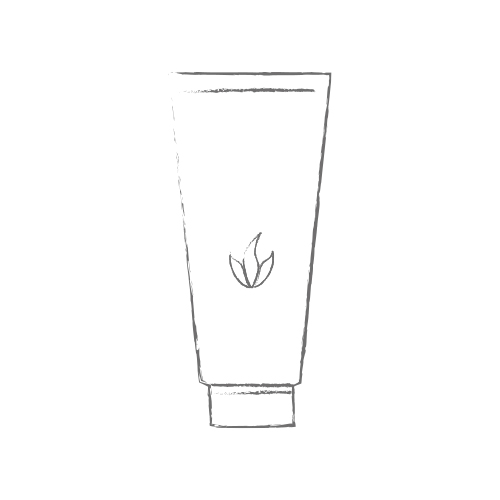 The Aloe Vera Natur Cosmetic Tratz are the best products: high-quality cosmetics, with only precious ingredients. There I just know that only the best materials are used. For years I use nothing else.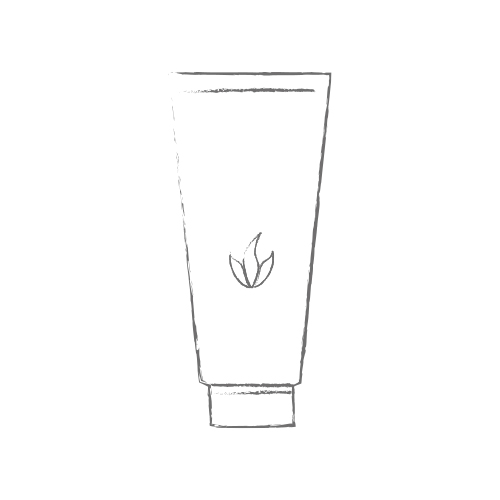 After 20 years, the first care with which I am completely satisfied. Have suffered from acne all my life and despite intensive care by the cream all impurities have disappeared with it. Clear purchase recommendation.
Love to visit us on Instagram